Caledonia Golf & Fish Club | Hole #3
About Caledonia Golf Vacations
Caledonia Golf Vacations is the premiere option for incredible Myrtle Beach golf vacations. Our PGA professionals and staff offer visiting golfers a combined 60-plus years' experience in both the golf course and golf vacation industry. They know the who, what, where, when and why of every golf course operation along the Grand Strand. Caledonia Golf Vacations is located at the award-winning True Blue Resort in Pawleys Island, South Carolina along the Hammock Coast.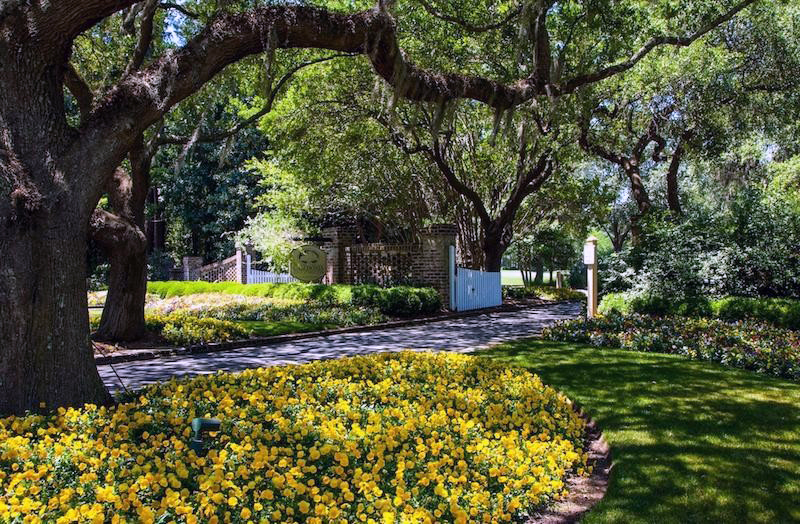 Caledonia Golf & Fish Club
Since opening to the public in January 1994, Caledonia Golf and Fish Club has rapidly gained a reputation as one of the premier courses in America. It is the first solo design of late, great golf course architect Mike Strantz. Strantz approached his assignments in a unique way—as an artist, rather than an engineer. His exceptionally creative eye is reflected in the way he sculpted Caledonia's 18 holes, with large, creative greens guarded at times by ponds, streams, and imposing bunkers. The same sort of majestic live oaks that overhang the entryway into Caledonia similarly frames many of the shots at Caledonia, giving the course a rustic feel. Thousands of annual and semiannual flowers bloom every year throughout the property, further adding to the beauty of the experience. No houses encumber the interior of the property—the joy of playing golf is left alone by the worry of hitting a ball into someone's backyard.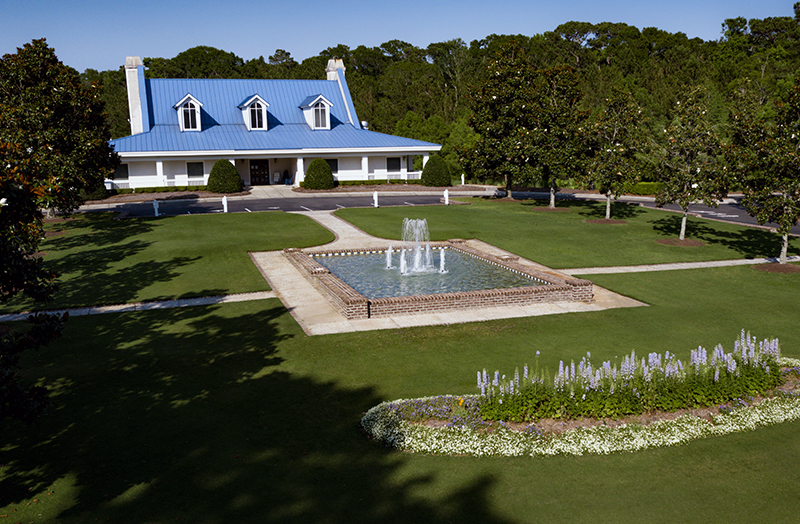 True Blue Golf Club, Mike Strantz's fourth signature golf course, opened to rave reviews in February 1998. Strantz also designed the award-winning Caledonia Golf & Fish Club, which opened in 1994, on plantation land adjacent to True Blue. For his efforts at True Blue and Caledonia, Strantz was named "Architect of the Year" by Golf World in 1998. Strantz crafted True Blue to echo many of the characteristics of Pine Valley and Pinehurst #2, with an emphasis on maintaining a natural feel to the course.
The par-72 course can stretch to 7,126 and sits on the site of historic True Blue Plantation, a famed 19th-century indigo, and rice plantation. Emphasizing the natural beauty of the area, it incorporates native grasses and vegetation to maintain much of the character of the property. The course also boasts an 18-acre practice facility with a learning center.