Caledonia Golf Vacations - Exclusive Golf Packages at two of America's Top 100 Public Courses
Caledonia Golf Vacations is the premiere option for incredible Myrtle Beach golf vacations. Our PGA professionals and staff offer visiting golfers a combined 60-plus years' experience in both the golf course and golf vacation industry. They know the who, what, where, when and why of every golf course operation along the Grand Strand. Caledonia Golf Vacations is located at the award-winning True Blue Resort in Pawleys Island, South Carolina along the Hammock Coast.
How to put together a Lowcountry golf vacation:
Most Popular Myrtle Beach Area Golf Packages: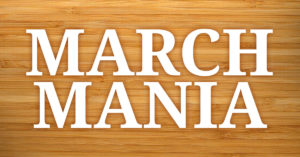 Stay 3 Nights and Play 4 Rounds at Two of America's Top 100 Courses this March.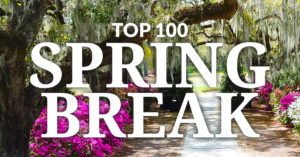 Play our America's Top 100 Courses anyway you like during your Spring Break.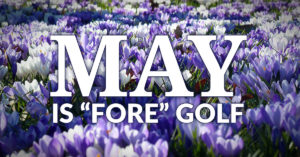 Come play this May at Caledonia and True Blue! 3 nights, 4 rounds.
Caledonia Golf Vacations offers exclusive access to and preferred rates at Caledonia Golf & Fish Club and True Blue Golf Club, both for singular rounds and for multi-night, multi-round packages. We also broker preferred pricing at more than 70 other area golf courses.
Check out our newest accommodations and golf vacation partner, The Inlet Sports Lodge in Murrells Inlet, SC. Just minutes away, The Inlet Sports Lodge is a luxury suites hotel located right in the center of Murrells Inlet, popularly known as "The Seafood Capital of the South Carolina."
Recent News & Blog Updates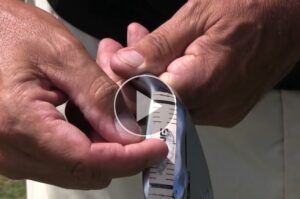 In this video, Steve Dresser of the Steve Dresser Golf Academy at True Blue Golf Club in Pawleys Island, S.C. talks about bounce angle for your wedges – how to find it, and how to read the markings on training tape to make necessary adjustments.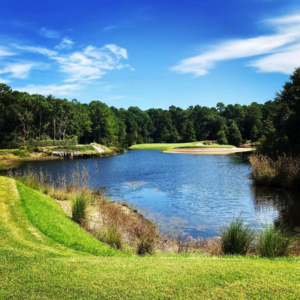 True Blue Golf Club is known for being "naturally beautiful," and this summer has shown it off in spades. We took some of the best photos of True Blue from our social media team and put them together for this Instagram recap. Enjoy!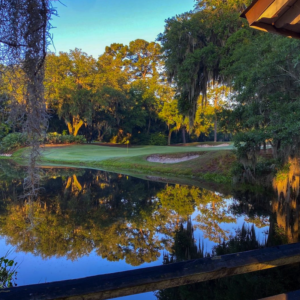 Summer has come to a close here at Caledonia Golf & Fish Club, and what a summer it was! The weather, golf course, food and good times have made this one we will not soon forget. Thanks to the consistent efforts of our social media team, we're able to show off an impressive collection of our favorite Instagram shots from the past few months. We hope you enjoy!